Thrive with Kay Thriving Life Tips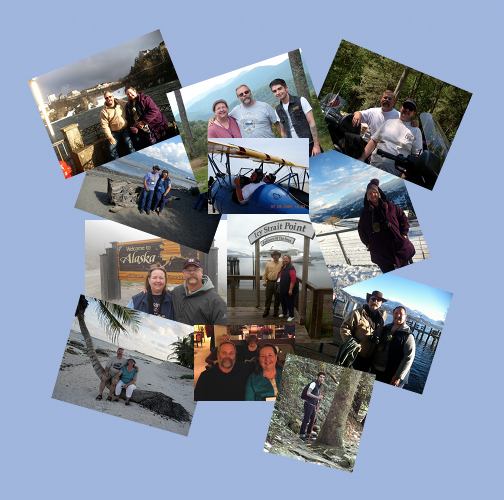 Are you having a thriving life? What would it take for you to have the thriving life you want?
I am the oldest of 6 girls and come from a long line of great cooks, so it's no wonder that I enjoy cooking and experimenting in the kitchen with the nutritious and easy to use Thrive products. My Thrivin' Life also includes reading books for pleasure and to learn and improve myself; researching my family history & genealogy; preparedness; spending more time with my family; and traveling to fun places with my husband and son (when he can go with us).
Check out some of the things that are helping me achieve the thriving life I want — maybe some of them you will connect with too!  Enjoy!
Kay Curtiss
Email: kay@thrivewithkay.com
www.ThriveWithKay.com
Let's Connect on Facebook: Thrive With Kay